Shopping Cart
Your Cart is Empty
There was an error with PayPal
Click here to try again
Thank you for your business!
You should be receiving an order confirmation from Paypal shortly.
Exit Shopping Cart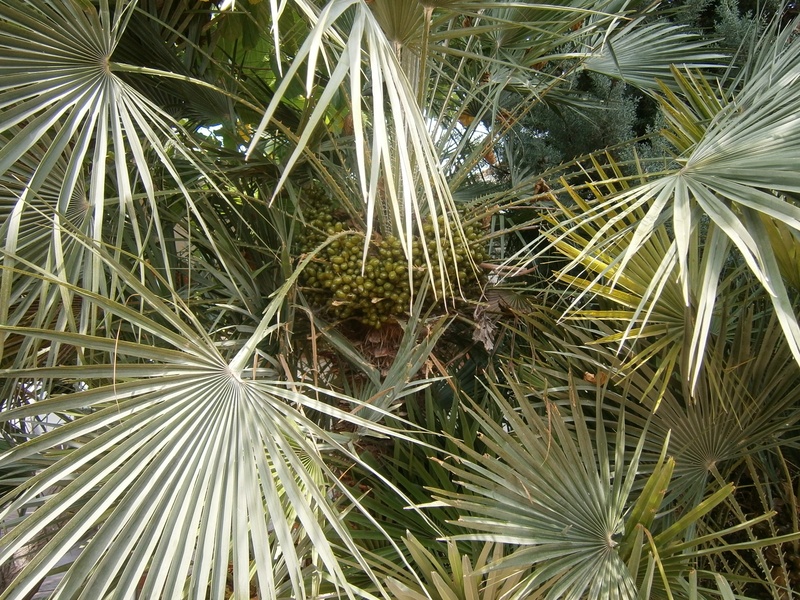 Morda je tokrat malce nenavadna tema, vendar že dolgo čutim te besede v svojem srcu in prav je, da jih izlijem na papir. In pišem samo to in na način, ki mi je bil posredovan. 
Verjetno ste že slišali za matriko. Sama si jo predstavljam kot mrežo, ki vsebuje vse. Obstaja veliko matrik (mrež;), ki vsebujejo določene podatke. Te podatke smo ljudje sprejeli za svoje in po njih se ravnamo, v okviru tega živimo. V kateri matriki (mreži) živite? Ste se že kdaj vprašali, kaj če obstaja nekaj drugega, drugačnega, drugo razmišljanje, drug vidik, drug pogled…? Je vse to možno? V tej matriki v kateri smo sedaj poznamo čustva, zavest, podzavest…. Kaj če pred davnimi časi tega ni bilo? Kaj če je bila samo zavest?
Podzavestni del se je pojavil veliko kasneje. Ni bilo načrtovano, da se povezava med nami na Zemlji in Bogom ali nami in dušo 'pokvari' ali prekine. Toda zgodilo se je prav to. In v tem momentu so prišle do pozornosti druge vibracije, katerih namen je bil, da nam 'vsilijo' svoje načrte. In ta načrt je bil, da imamo čustva, da imamo podzavest, da je naš namen da se učimo in da so žalost, jeza, bes, dvom…naši učitelji. Vse z namenom, da nas oddalji od prave resnice, od tega, da bi iskali naprej. In to matriko smo sprejeli za svojo in živo resnico. V resnici je to samo vmesna zavesa, ki nam je bila podana. Kaj če resnica ni takšna? Kaj če je resnica, da je bistvo vseh nas samo radost, sreča, veselje, zdravje, obilje…? Kaj če bi s tem ko si to ozavestimo, prišli zelo hitro nazaj v svoj prvotni plan, prvotno vibracijo? Kaj če si dovolimo odgrniti to zaveso? In kaj če si dovolimo zopet to, kar je že bilo naše? Kaj bi bilo potrebno, da se vse to zares zgodi? Kaj je potrebno, da si dovoliš biti zopet srečen, radosten, vesel, zdrav, zaljubljen?
Konec koncev, o tem govori  tudi skupina Abraham, ki razlaga Zakon privlačnosti. Ne obremenjujte se s preteklostjo in z vsem kar vas drži na mestu. Osredotočajte se na tisto najbolj važno, vašo pravo izvorno iskrico, ki je v vas. Kaj ona pravi? Najhitrejša ozdravitev se lahko zgodi že samo z zavedanjem te velike resnice. In kako je lahko še boljše kot to? Kaj vse je še mogoče?
Categories: None
/